IWCA-PH President Pacita Juan recalls how the group started. "In 2012, I learned about how to put up a chapter of the International Women's Coffee Alliance in the country, as a way for us to connect to the rest of the world. It was also a way for us to get to international markets," she explained. "When you do quality coffee, the ones who will be interested in quality coffee are the best of the world. They want quality coffee and they want traceability that comes from a woman coffee producer. There are specialty markets that look for this kind of traceability."
"There is value in being part of IWCA PH," Juan continued. "This is for women, not just in the coffee farms but for women throughout the supply chain. So we also engage processors, roasters and cafe owners who are all women."
Imelda Dagus of Dennis Coffee Garden―an IWCA PH member since 2013―wholeheartedly agrees with Juan's vision for IWCA PH. She said, "It has given me inspiration, having met different women who have been successful in the coffee business, be it in retail or roasting. You can easily network with women in the same industry who can help you build your business."
Apart from the seminars that IWCA PH provides, Dagus is thankful for the connections she has made with the suppliers. Finding suppliers for the many things you need in a big cafe is a challenge as well," she said. Through the networking opportunities IWCA PH has presented to her, Dagus continues with her mission of "preserving the coffee culture of the Tausug people, and sharing it with the rest of the world."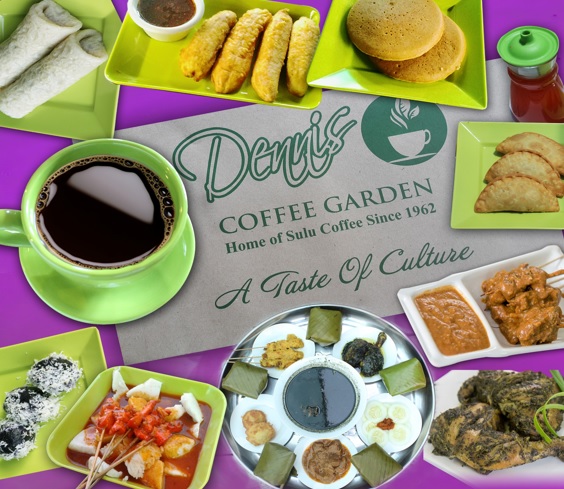 For Commune's Ros Juan, IWCA PH made her coffee world bigger when she learned about women in big producing countries and meeting women from different parts of the coffee supply chain.
She also found inspiration with fellow IWCA-PH member Princess Kumalah Sug Elardo and what she has achieved in her community by "not just uplifting lives of people in her community, but bringing peace.
" The mission is not just to upgrade the quality of coffee, but to use it to uplift the lives of the people in the community.
IWCA PH has been actively conducting seminars to support farmers, women leaders, and organizations to access new technologies in coffee and new ways of marketing coffee.
IWCA PH's "Women in Coffee" seminar held in Davao last year tackled a variety of topics such as "Quality Coffee, Empowering Women Through Quality" under Princess Kumala, Programs on Gender discussed by ACDI/VOCA, "An Introduction to Markets" with Ros Juan, as well as "Technical Sessions on Processing and Cupping" with Jennifer Rimando.
"IWCA PH invites women in the coffee sector to become members, so their coffee can not only be sold here, but exported also," Pacita Juan stated. "That's why there is something we call women in coffee. Having women in coffee spells the difference in harvesting, sorting, and processing coffee."
For more information about IWCA PH activities and membership, follow IWCA Philippines Women in Coffee on Facebook.
Email: iwcaphils@gmail.com
Mobile: (0917) 800-1899
www.womenincoffee.org
(article by Marilen Fontanilla)