The Indonesian Embassy is holding a Green Bean and Roasted coffee tasting session on November 21, 2017 at the Shangri-La Hotel in Makati. In the spirit of the ASEAN celebration, the Asean Coffee Federation (ACF) through its local counterpart, the Philippine Coffee Board Inc. (PCBI) will be assisting the Embassy in the activity.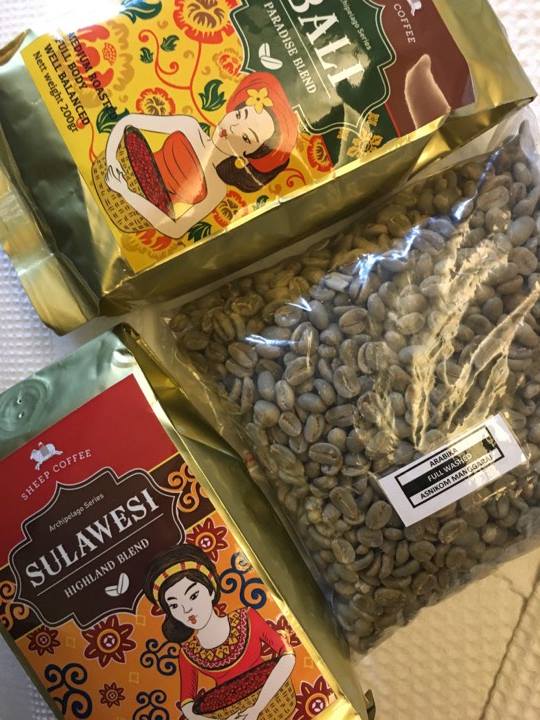 "The Indonesian exporters of green coffee beans know that there are now many Philippine cafes looking for ASEAN coffee origins," says Hidayat Zakaria, Counsellor of the Embassy. Besides coffee exporters, other coffee-related businesses are also looking for partners to set up shop in the country. This will bode well for ASEAN integration and makes the two countries work together since the Philippines has now become a net importer of coffee due to its increasing consumption.
The Philippines imports around 80% of its consumption in coffee or about 100,000 MT a year, largely from Indonesia and Vietnam. Now the Indonesians wish to meet more of the coffee-consuming Filipinos.
"We are happy to help the Indonesian Embassy," says Robert Francisco, Executive Director of the PCBI. After all, what benefits ASEAN countries benefits the whole region in increased coffee exports as the world faces an imminent coffee shortage in the years to come.
"Making friends with our ASEAN coffee-producing neighbors this early will help the Philippines position itself in the coffee trade. The Philippines consumes about 135,000 MT of coffee but only produces 35,000 MT, making imports imperative as coffee takes 3-5 years to bear fruit and coffee roasters need the green coffee to process for soluble coffee and for specialty coffee as well," a PCBI official said.
For interested parties you may call PCBI at 0908-8831218 or email admin.pcbi@gmail.com for seats to this "by invitation" session.